A Signage Club that offers ongoing rewards and peace of mind.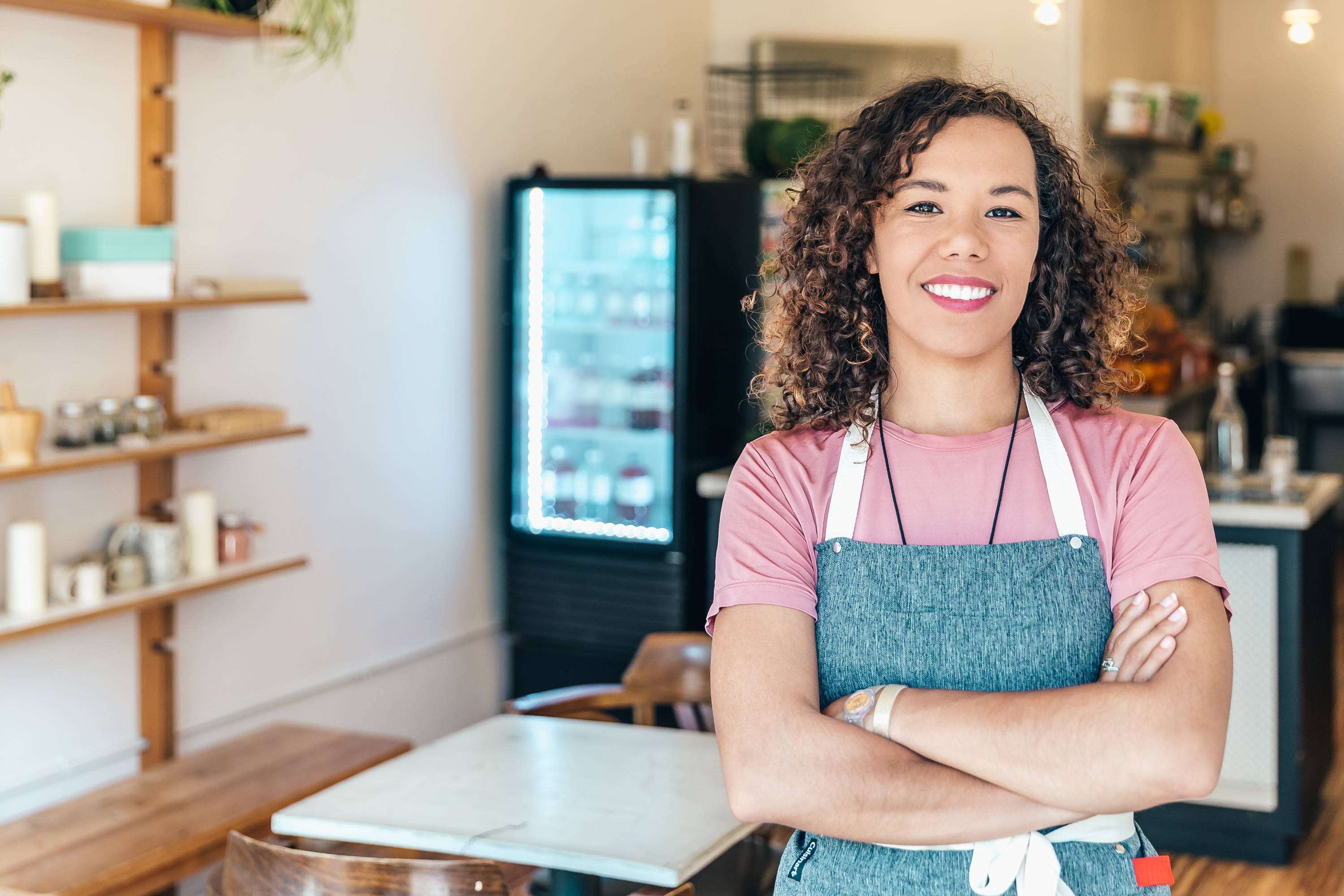 ---
We at VitrineMedia know that running a business with a street-facing storefront comes at a rental cost you're more than happy to pay. After all, you have a window to the world, a veritable canvas on which to display your products and services to a large, captive and receptive audience, day in, day out — and that includes each and every night!
But when there's a hitch and your signage is out of action, it doesn't just look bad — it's seriously bad for business. To top it off, staying up-to-date with the latest technological advancements and design trends is a pressure we're sure you as a business owner would rather not have to think or worry about.
---
That's where the VitrineMedia Signage Club Membership comes in, giving members the priceless peace of mind you experience when you know that any accidental chip, breakage or bump won't turn into a disaster on display. In fact, it will be attended to and corrected in a flicker!
---
Signage Club Membership: The benefits
---
Giving you up to $3000 worth of replacements outside of the usual statutory replacements (typically for broken or damaged screens).
---
With up to $400 in VitrineMedia design hours to bring your signs to life within your brand guidelines.
---
Guaranteed best available price storewide. Reflecting up to 7.5% off RRP for products, services and paper. Plus, exclusive offers and free designs.
A Membership that grows with you
When you buy a signage solution with VitrineMedia Australia, it's not merely a financial transaction.
Rather, it's the start of a relationship that, as you grow, grows with you. It's knowing that we will be with you every step of the way.
WHAT'S IN IT FOR ME,
YOU ASK?

If you're a High Street retailer, you will know that a broken even slightly damaged screen can not only be costly to replace, it could well cost you a lot more, in the form of a potential sale. And as we know how hard it is to stay fresh and on top of your creative messaging and special offers when your displays are damaged, the VitrineMedia Signage Club Membership will see to it that any chipped or broken screen replaced promptly, allowing you to get back to doing what you do best — and that's running a successful business that hits and perhaps even exceeds monthly sales targets.

With the Service Club Membership, you will save up to 7.5% off all purchases storewide. A regular paper purchaser of, say, two A3 packs per month, will, for example, save $700 alone over the life of a membership.

New purchases and procurement managers also stand to benefit. If you are planning to purchase a signage solution, it pays to make your first purchase a VitrineMedia Signage Membership. That's when the real savings start to reveal themselves, especially for procurement managers seeking large-scale solutions.
As a Real Estate Agent looking to grow your signage solution by adding a wall display to the window presentation, or perhaps considering an upgrade to your LED-solution to include a dynamic digital screen, you can be sure a Signage Club Membership guarantees you the very best prices available.
But wait, there's more...
---
And it's a lot more than the jaded set of steak knives! We offer not one, but three bonuses when you sign up for a three-year Signage Club Membership today.
VitrineMedia Gift Card worth $50 to be used for any purchase on site

Free Christmas gift

3X A1 complimentary prints
---
VitrineMedia Is a respected world leader in backlit and dynamic window display solutions.
The process starts with the product research and development in our modern laboratories, followed by the design and manufacture of our extensive range of screens. They all undergo the most stringent quality control checks before being introduced to the market, allowing us to offer, as standard, a 10-year guarantee against technical malfunctions.
That's head and shoulders above anything our competitors offer — and it's all because we own the entire end-to-end process.
We further adopt an approach that is constantly evolving and adapting to your needs, giving you the added assurance that, as your partner, we will help you grow regardless of the products and services you need to achieve your business goals.
$750 in Service Credits for one year
5% off storewide for one year
3 hours of VitrineMedia design time ($250 in value)
Equivalent of $1000 in value
$1000 in Service Credits per year for three years (up to $3000 in value)
7.5% off storewide for three years
6 hours of VM design time ($500 in value)
Equivalent of $3,500 in value
---
If you don't see the value of your VitrineMedia Signage Club Membership within 30 days, we will happily refund you the full amount, no questions asked.
---
When can I use my Signage Credits?

Can I use the credits for new screens or products?

How do I claim my service credits?

How do I get my storewide discount?

What can I use my design time for?
Your service credits can be used to replace any existing screens with issues beyond the usual statutory warranty, for example chipped screens, damaged power and fixtures.
No, service credits can only be used to replace existing products and screens and are limited to the membership holder and the store owner/previous contact for the screen installation.
Easy. Simply get in touch with your sales representative, and we'll arrange replacements ASAP.
Immediately, you purchase your VMSC membership, your storewide discounts will automatically apply. Simply make sure you're logged into the account you purchased your membership through.
Great question. You can use it for anything, but typically, we find design time is best used for helping you bring your brand and creativity to life on our screens. You can use it to create, or go towards building, a reusable template.
---
Peace of mind at this price, is, well, priceless. So, don't delay, protect yourself and your business by becoming a member of a club designed to keep your name up in lights and help you reach your goals.
---